Youth Programs
Recreation Oak Bay offers a variety of programs for youth ages 11-18 years. These programs vary from having fun with friends to employment readiness. Try something new this season or continue with something your child or teen already loves!
Don't forget!
Recreation Oak Bay offers many Spring Break and Summer Camps for Children and Teens!

YOUTH CENTRE
Free monthly Event for teens 11–18 years. Drop in to find out when the next one is!
Drop-in starts in September 11 and runs until June 7.
A safe supervised place for youth to hang out, study, or burn off energy.  
Located at the Neighbourhood Learning Centre. 
Check the Youth Centre Board or the Events page for special event updates.
Drop-in Open: 
Monday - Thursday: 12:00-1:00pm
Monday, Thursday and Fridays: Afterschool
This fun and interactive Red Cross certification course teaches the basics of childcare, including the business of babysitting, caring for babies, toddlers, preschoolers, and school-aged children. You will learn how to create safe environments and how to handle basic first-aid situations. The Red Cross manual is included. 100% attendance is required.
Prerequisite: Participants must have completed grade 5 or be 11 years old by the first day of the course.
The Annual Young Exceptional Star (YES) Awards
The District of Oak Bay Young Exceptional Star (Y.E.S) Committee is proud to host the Annual Young Exceptional Star (YES) Awards. These awards recognize the accomplishments of youth from grades six and up in the Oak Bay area.  Students who attend schools in the Oak Bay District or those who have an Oak Bay address, as well as those attending private school or who are receiving a home school education, are all eligible for consideration.
The goal of the awards is to emphasize the positive achievements of Oak Bay's young people by recognizing those who have distinguished themselves in such areas as volunteerism, arts, citizenship, academics, athletics and/or who have overcome obstacles to achieve their goals.
"The YES awards are a great way to recognize youth in Oak Bay and encourage them to continue to make a positive contribution to the community. These youth send a message of hope to the community that the next generation is full of promise and inspire us all to do our part to make a difference." - Anonymous
Nominations for the 17th annual Oak Bay Young Exceptional Star Awards will be available in the new year, check back in January 2024. The 2023 Yes Awards Night will be held on a day TBA at the Oak Bay Beach Hotel.
Nominations must be submitted to Caroline Lawrence, Sports Coordinator, at Oak Bay Recreation Centre, 1975 Bee Street, Victoria, BC. V8R 5E6 or email to clawrence@oakbay.ca or fax to 250-370-7127.
Please do not hesitate to contact Caroline Lawrence with any questions or concerns.
Thank you from the YES Awards Committee.
Leaders in Training - Getting the Leading Edge
  
Don't miss out on an excellent opportunity!  
Thinking about getting your first job? This course will concentrate on basic job preparation skills, but will also focus on the roles and responsibilities of a summer camp leader. The course includes completing your resume and cover letter, as well as learning interview skills, behaviour management strategies, lesson planning, and working with children.  Upon completion of this course, students have the option to successfully complete 30 hours of volunteering with the summer camps. This is an invaluable opportunity to gain work experience and add to your new resume!
Getting the Leading Edge, Leaders in Training course is highly desirable when applying for the Recreation Oak Bay Youth Internship Program (15-18yrs)
See the current Active Living Guide for course registration details, or call the Sports Programmer at 250-370-7114.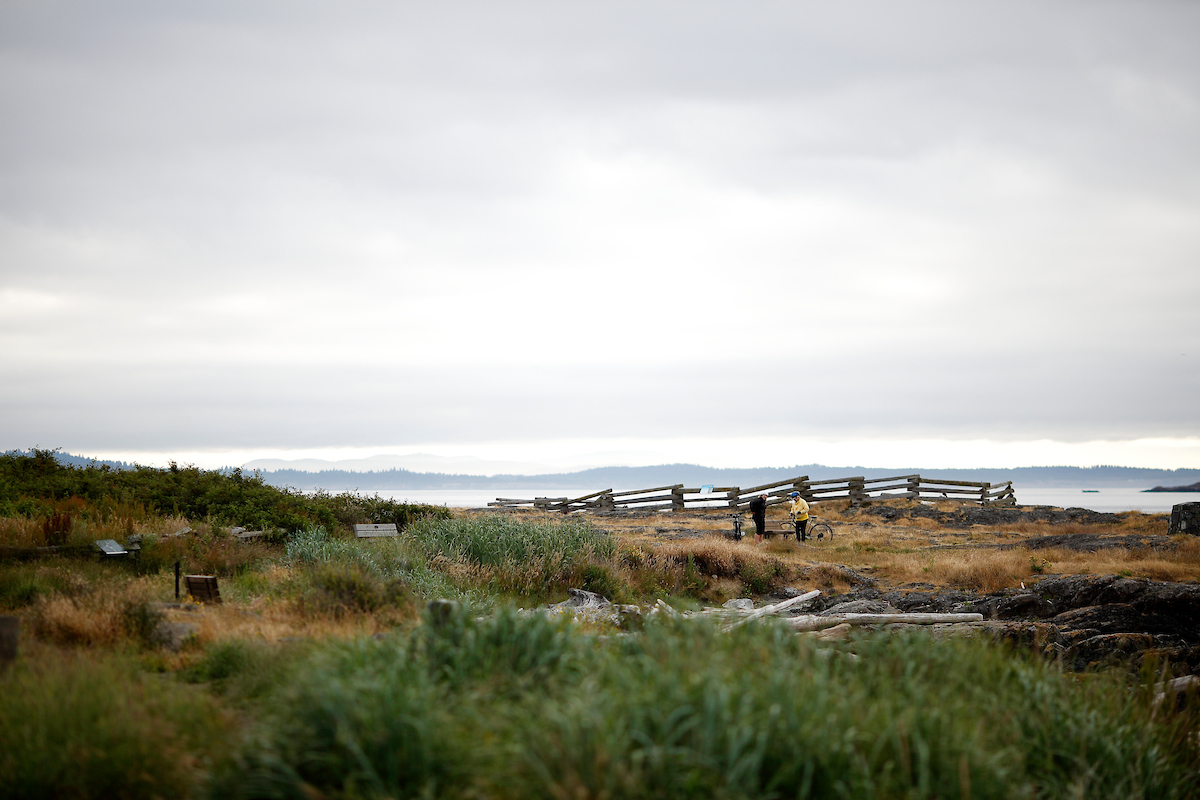 Loved the summers at camp when you were a kid and always remember those great leaders and mentors? Now is your chance to give back as a summer camp intern. This Youth Internship Program involves working in recreation with children and gaining work experience over the summer. You will have the opportunity to build your leadership and employment-readiness skills in a fun and supportive environment. There is a $500 honorarium per candidate who successfully completes the program. 
Criteria to apply:
Must be a resident of, or attend a school in the District of Oak Bay
Must be 15-18 years of age
Must be willing to work four weeks in summer camps with children between the ages of 4-12 years
Must consent to a criminal record check
Must attend three hours of Youth Internship orientation and leadership training at Oak Bay Recreation Centre.
Must attend Oak Bay Summer Staff training for a full Saturday and Sunday in June.
If you have any questions about the Internship program, please contact the Sports Coordinator at 250-370-7113.
Applications for the summer of 2023 will be open in January 2024 and will close May 15, 2024. Only successful applicants will be contacted for an interview.
Please email your cover letter and resume to:
Human Resources: humanresources@oakbay.ca or drop them off at the Job Application Drop Box,
Oak Bay Recreation Centre, 1975 Bee Street,
Victoria BC, V8R 5E6